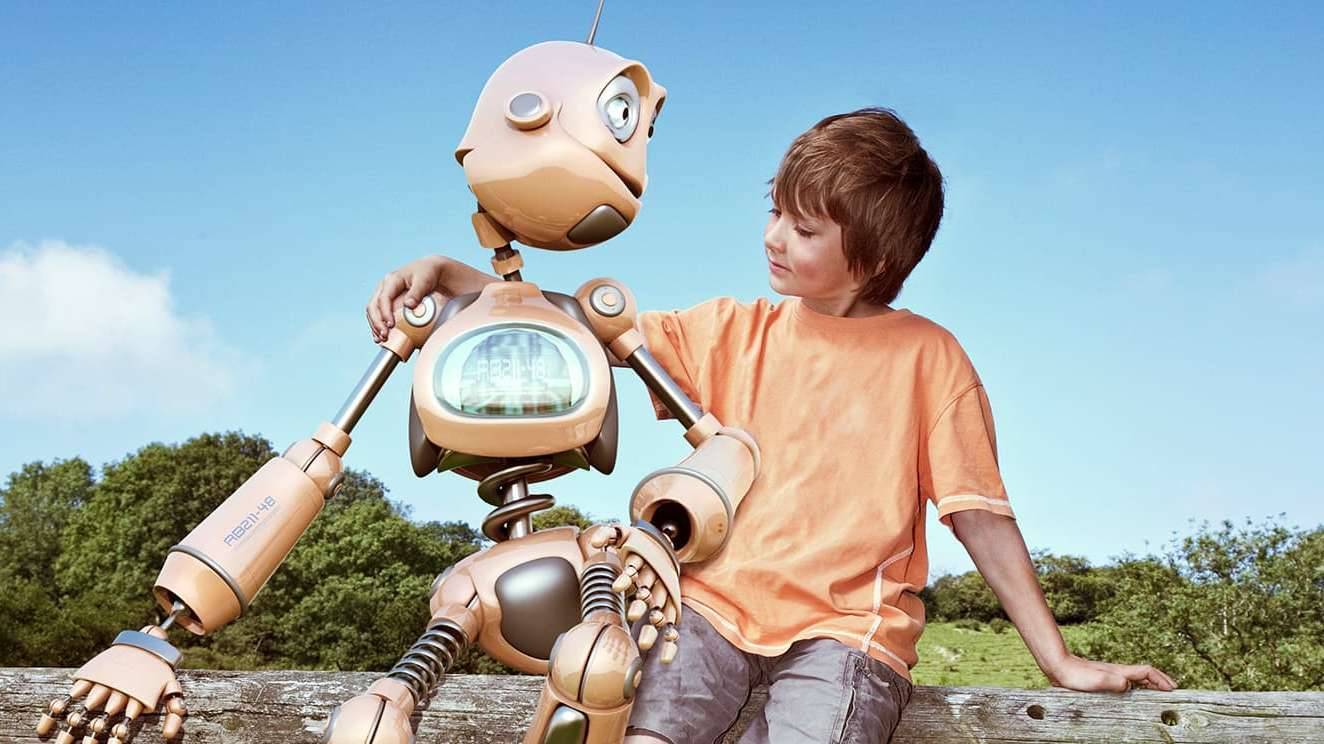 In the U.S., 62 percent of women who gave birth in 2016 worked outside the home, and day care costs are often exorbitant. In California, for instance, the annual cost for day care for a single child averages over $22,000. The price is lower in some states, but it still accounts for a hefty chunk of the typical family's budget.
Both China and Japan are on the leading edge of employing specially designed social robots for the care of children. Due to long work schedules, shifting demographics and China's long-term (but now defunct) one-child policy, both countries have a severe shortage of family caregivers. Enter the iPal, a child-sized humanoid robot with a round head, expressive face and articulated fingers, which can keep children engaged and entertained for hours on end. According to its manufacturer, AvatarMind Robot Technology, iPal is already selling like hotcakes in Asia and is expected to be available in the U.S. within the next year. The standard version of iPal sells for $2,499, and it's not the only robot claimed to be suitable for childcare. Other robots being fine-tuned are Softbank's humanoid models Pepper and NAO, which are also considered to be child-friendly social robots.
The robot has an "emotion management system" that detects your child's emotions and mirrors them (unless your child is sad, and then it tries to cheer him up). But it's not exactly like iPal has the kind of emotion chip long sought by Star Trek's android Data. What it does is emotional simulation–what some would call emotional dishonesty–considering that it doesn't actually feel anything. But research has shown that the lack of authenticity doesn't really matter when it comes to the human response to feigned emotion.
It's no coincidence that many toymakers and manufacturers are designing cute robots that look and behave like real children or animals, says Sherry Turkle, a Professor of Social Studies and Science at MIT. "When they make eye contact and gesture toward us, they predispose us to view them as thinking and caring," she has written in The Washington Post. "They are designed to be cute, to provide a nurturing response" from the child. "And when it comes to sociable AI, nurturance is the killer app: We nurture what we love, and we love what we nurture."